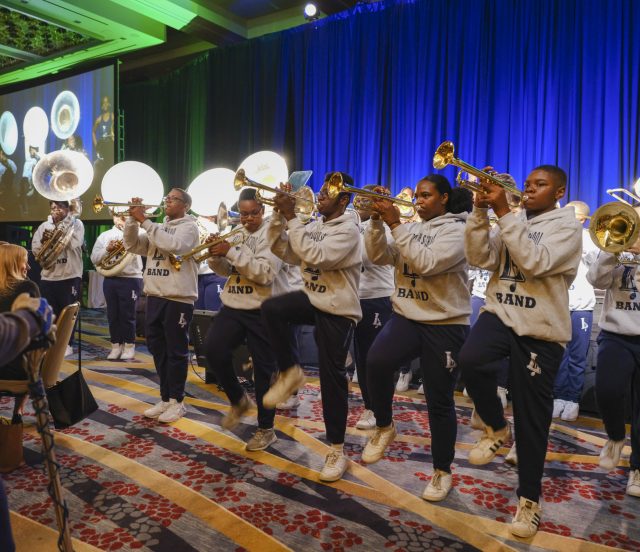 Get your luncheon ticket today.
Together we will create economic opportunities that have positive ripple effects across our community. Join us at our annual Leadership Luncheon on October 15, 2019, and we'll stand together to make a difference for our community, economy, and most importantly, the resilient group of women and girls we serve.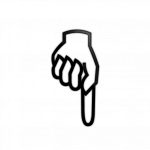 CLICK HERE TO BECOME A SPONSOR TODAY
CLICK HERE TO PURCHASE A TICKET TODAY
We believe in the promise of every girl in the DC area. Critical issues like gender wage discrimination, impactful strategies to fight poverty, and  investment to improve outcomes for low-income women and girls are still at the forefront. Join Washington Area Women's Foundation for what will truly be an inspirational celebration of the transformative power of investing in women and girls in the Washington region. Become a Leadership Luncheon sponsor today.
The Leadership Luncheon brings together over 1,000 leaders, activists, community organizers, philanthropists, and elected officials from the Washington metropolitan area. The event begins at 11:00 am with a Networking Reception. The Luncheon, hosted by Lesli Foster, WUSA9 Weeknight Anchor, begins at noon and includes a special performance by The Amours, a video premiere, inspirational remarks, and the presentation of our signature Visionary Awards.
Please email our Development Associate, Chelle Johnson at mjohnson@wawf.org with any questions.