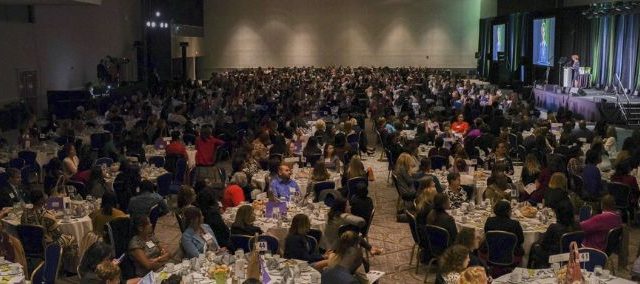 Celebrating Our 25th Anniversary
Join us in celebration at The Women's Foundation's 25th Anniversary Reception! We will be commemorating the exceptional women who have brought us this far, and turn our gaze forward to the next 25 years of investing in the power of women and girls of color.
Host Committee Co–chairs
Andrea Dykes, Deborah Gandy, Lisa Ross, and Tiffani Whittaker
Become a Sponsor or Purchase Tickets
For more information or corporate sponsorship, please contact development@wawf.org.
Please stay tuned for the forthcoming announcements of our honorees, committee members, and entertainment.