Our Grantee Partners
Since 1998, The Women's Foundation has been fortunate to work with over 200 community-based organizations working to improve the lives of women and girls across the Washington region. Below are the Grantee Partners we have worked with in the past three years.
+ Denotes a 'Stand Together Fund' Grantee Partner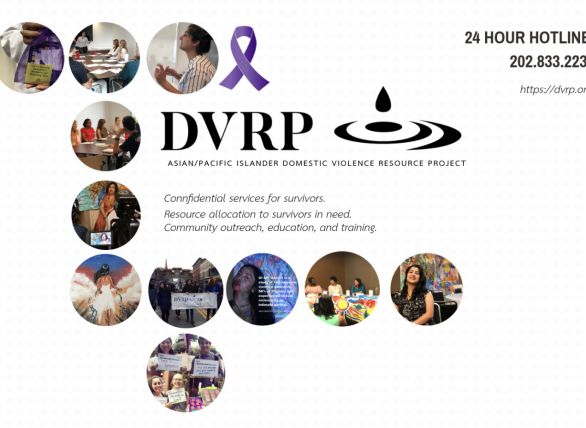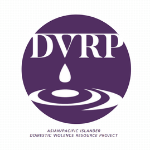 Asian-Pacific Islander Domestic Violence Resource Project +*
Since 1996, the Asian/Pacific Islander Domestic Violence Resource Project (DVRP) has provided services to survivors of domestic violence in Washington DC, Maryland and Virginia. It is an organization that was founded by survivors and continues to be survivor-led and driven. Our mission is to address, prevent and end domestic violence and sexual assault in Asian/Pacific Islander communities while empowering survivors to rebuild their lives after abuse.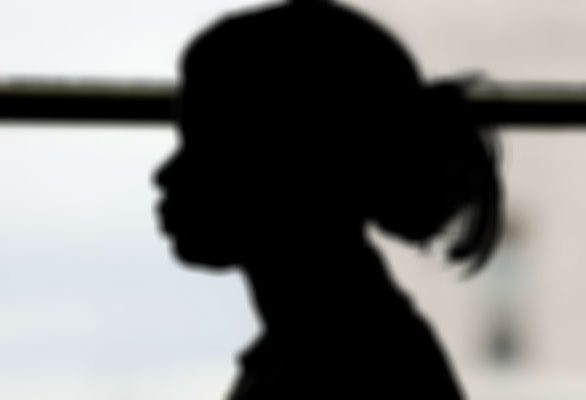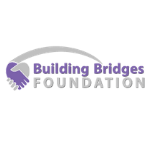 Building Bridges Foundation +*
Our vision is that the day will come when all victims of domestic or inter-partner violence know that there is help the first time they are victimized and that there are no barriers to that help.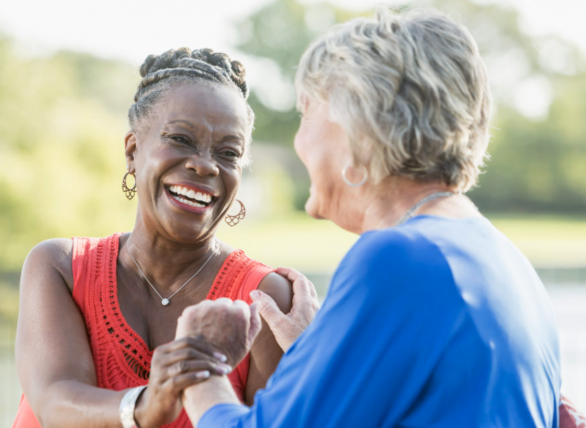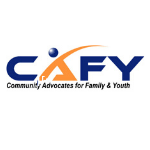 Community Advocates for Family and Youth +*
Since 2003, CAFY has been in the forefront of servicing all survivors. Families affected by untimely deaths, domestic and sexual assaults, robbery, etc. can begin to reclaim their lives with the support of our case management team and our services. Our case managers are here to provide victims with recovery information and emotive support, as well as to help with finding and applying to other resources.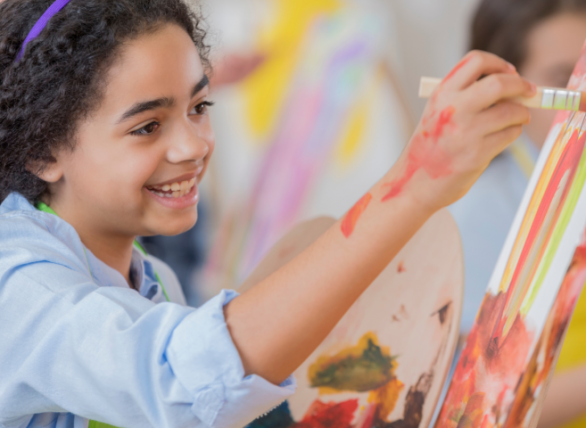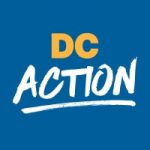 With a vision of Making the District of Columbia a place where all young people grow up safe, resilient, powerful and heard, DC Action uses research, data, and a racial equity lens to break down barriers that stand in the way of all kids reaching their full potential.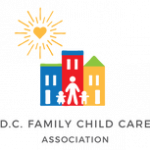 DC Family Child Care Association*
DC Family Child Care Association offers home-based family childcare for children 6-weeks to 12 years of age for full-time and part-time care.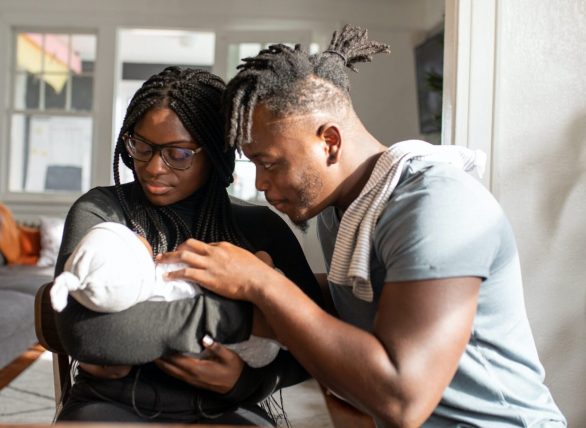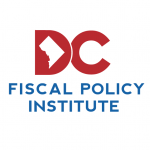 DC Fiscal Policy Institute*
DC Fiscal Policy Institute shapes racially-just tax, budget, and policy decisions by centering Black and brown communities in its research and analysis, community partnerships, and advocacy efforts to advance an antiracist, equitable future.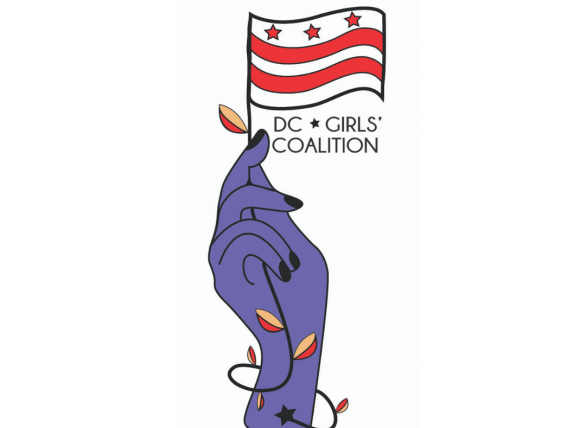 DC Girls Coalition (DCGC)'s mission is to work to elevate and amplify the voices of young women, girls, femmes, non-conforming and young women/girls of color of trans experience in the District of Columbia. DCGC, comprised of youth-serving and advocacy organizations, will adopt and implement policy recommendations that centers their leadership and addresses their needs.
DCGC believe that in order to generate solutions that are affirming for all girls, including non-conforming, young women and girls of trans experience, we must see them as they are: multi-faceted, multi-dimensional, and dynamic.
We envision a city in which youth within these groups are at the table identifying solutions that will work for the issues they face every day. The DCGC strives to reduce the criminalization and adultification of girls of color, by uplifting girls as leaders and building a network of organizations dedicated to advocating with youth of color and adopting policies and practices that center around their needs.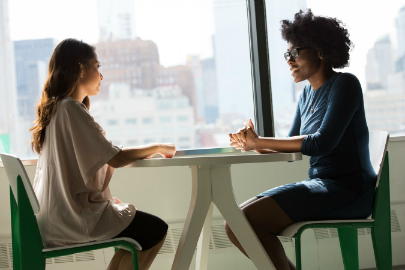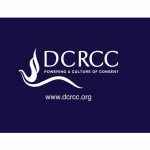 The DC Rape Crisis Center (DCRCC) is the designated sexual assault coalition for the District of Columbia. DCRCC is the oldest and the first rape crisis center in the country, and the only rape crisis center in the District of Columbia that has spent the past 46 years listening to the stories of survivors of sexual assault. In our 46th year, we are working to empower a culture of consent.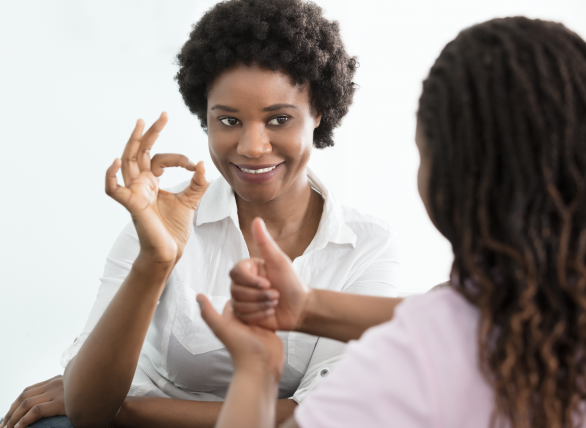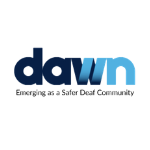 DAWN is a Trauma-informed, culturally responsive and transformative justice-based agency to provide multi-faced services to the survivors and the community: to understand and address power-based violence by providing direct services and education.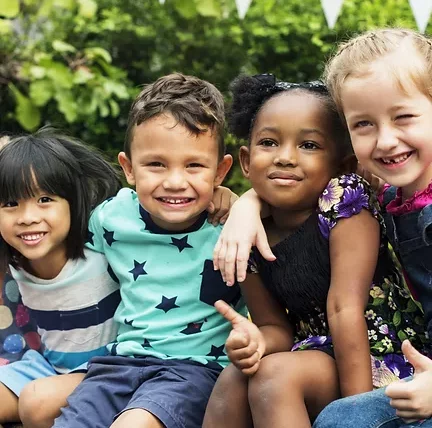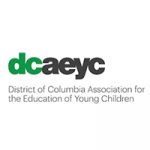 District of Columbia Association for the Education of Young Children (DCAEYC)*
The District of Columbia Association for the Education of Young Children (DCAEYC) is the D.C. Affiliate of the National Association for the Education of Young Children (NAEYC) - a professional membership organization that works to promote high-quality early learning for all young children, birth through age 8, by connecting early childhood practice, policy, and research. DCAEYC works to advance a diverse, dynamic early childhood profession and support all who care for, educate, and work on behalf of young children.
Sorry!
There were no results that matched your criteria.