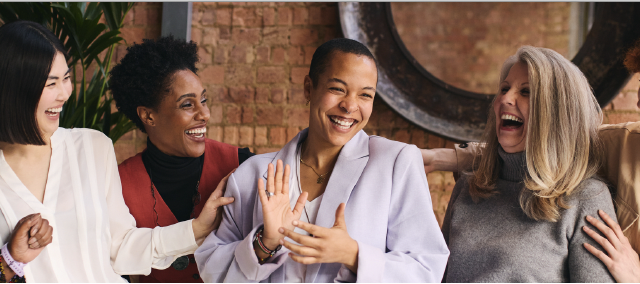 The Marion Circle
The Marion Circle is named in honor of one of the Women's Foundation's founding mothers, Marion Ballard, and was created to bring together a group of women with a shared commitment to advance the vision, programs, and priorities of the Foundation.
Why You Should Become a Member
We know that for many, giving is about so much more than a financial commitment. It is an opportunity to have a more influential, even hands-on role in solving the problems affecting women and girls of color to create a better future.
Your investment of $5,000 annually will always be at work helping women to thrive – from teaching new skills that help empower the next generation of entrepreneurs, to increasing financial inclusion and finding solutions for affordable child care and education. The Women's Foundation leverages community-wide resources to support the most effective solutions working toward economic security – through research, grant-making and advocacy.
Benefits of Becoming a Marion Circle Member
Invitation to two (2) annual special donor dinners
Two (2) complimentary tickets to the 25th Anniversary October Reception
Special recognition during the 25th Anniversary October Reception
Acknowledgment and recognition in select Women's Foundation communications
Exclusive invitation to select issue briefings webinars, and private events with The Women's Foundation staff and leadership
___
Questions? Please contact our Director of Development, Crystal Rucker, at crucker@wawf.org to learn more.
About Marion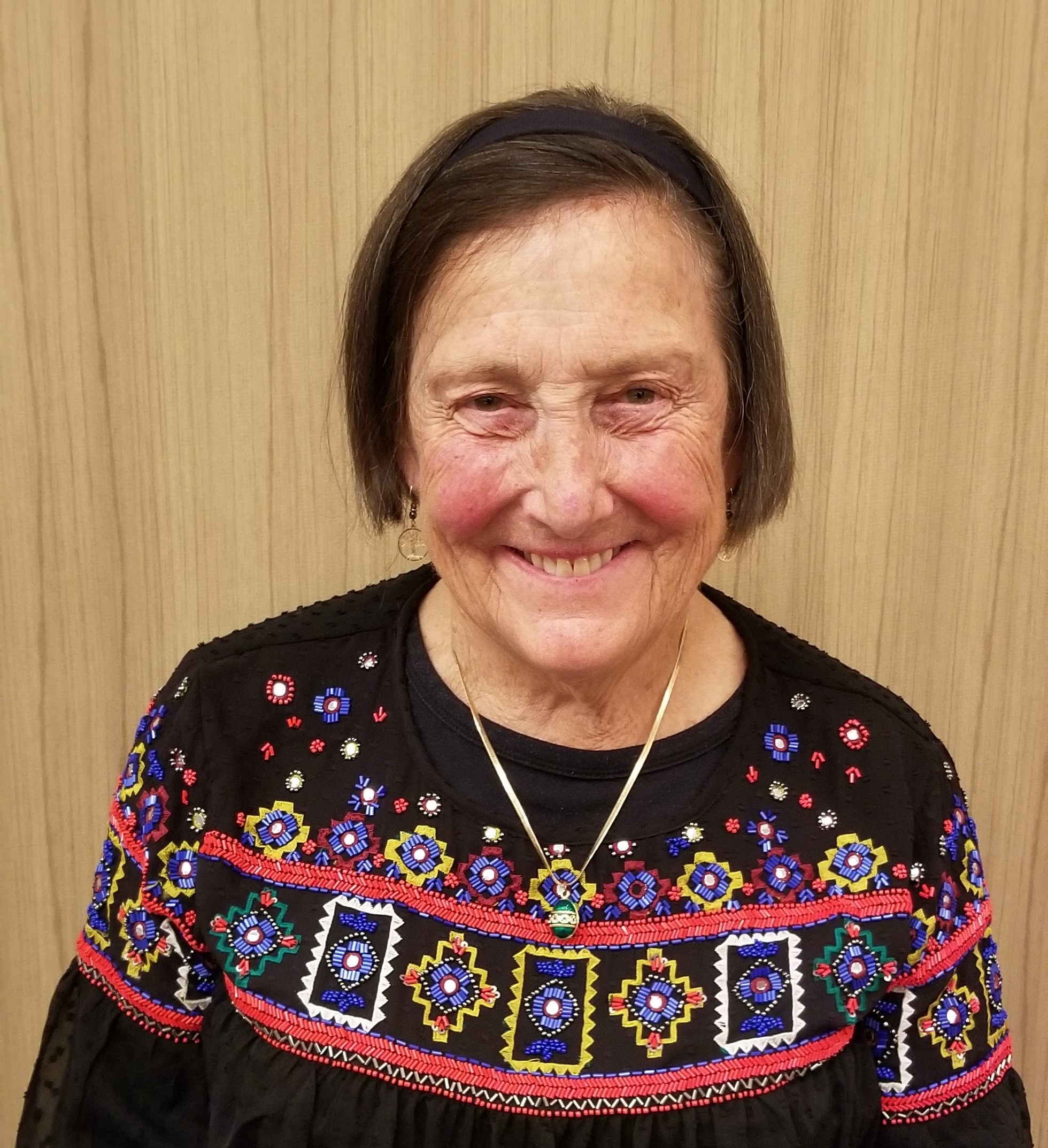 Marion Ballard exemplifies community leadership and philanthropy. She served as Chair of the Board of Washington Area Women's Foundation from 2000 to 2002.
Marion is a visionary, connector and friend. Through The Marion Circle, we also honor the memory of Marion's husband Rick Ballard. Together Marion and Rick helped to build the foundation for a successful organization and introduced hundreds of friends to the
importance of investing in women and girls.