Our Grantee Partners
Since 1998, The Women's Foundation has been fortunate to work with over 200 community-based organizations working to improve the lives of women and girls across the Washington region. Below are the Grantee Partners we have worked with in the past three years.
+ Denotes a 'Stand Together Fund' Grantee Partner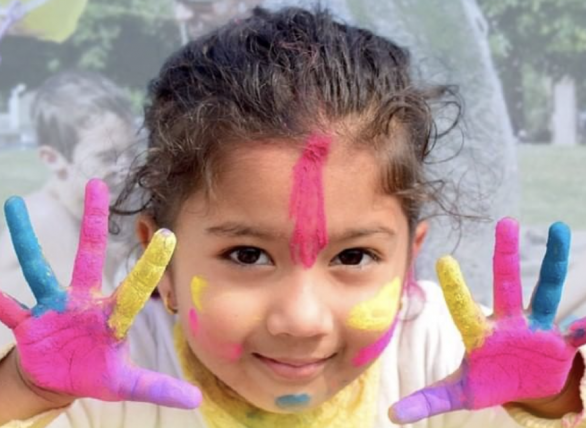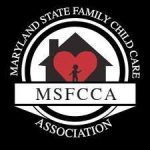 Maryland State Family Child Care Association*
The MSFCCA is a professional organization of dedicated volunteers who work on behalf of the thousands of registered family child care providers in Maryland. These volunteers donate their time and energy to make family child care a visible and respected profession.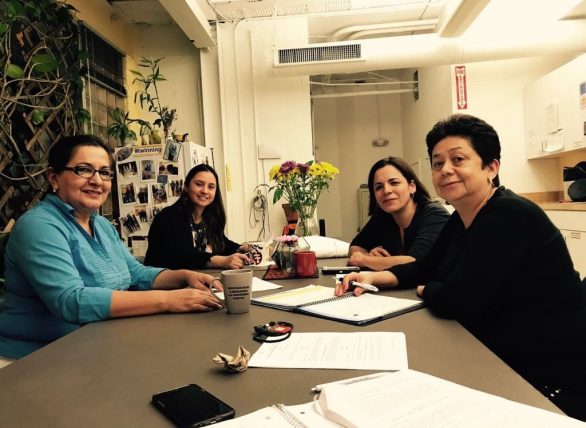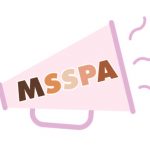 Multicultural Spanish Speaking Provider Association*
Multicultural Spanish-Speaking Providers Association (MSSPA) is a non-for-profit organization that started by a group of early childhood education professionals interested in improving and meeting the needs of early childhood providers whose Spanish is their primary language in the Washington Metropolitan area.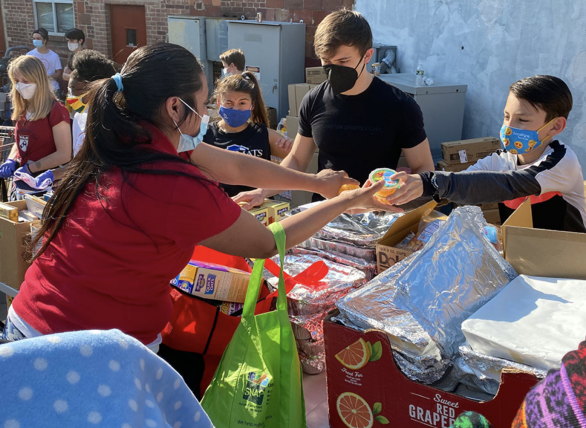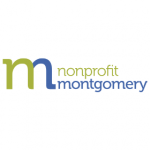 Nonprofit Montgomery is an alliance of leaders of nonprofit organizations serving Montgomery County, MD. The organization works to strengthen its sector through leadership development, organizational capacity building, and peer-to-peer networking and support; increase the visibility of nonprofits and the work they do; and influence progress through advocacy and strategic partnerships.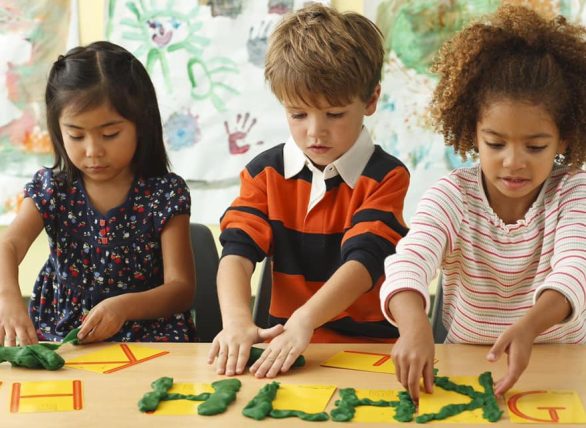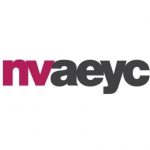 Northern Virginia Association for the Education of Young Children (NVAEYC)*
Northern Virginia Association for the Education of Young Children (NVAEYC) is an affiliate of the National Association for the Education of Young Children. Its members include over 800 early childhood educators, families, and professionals who care about and work to promote the healthy development of all young children.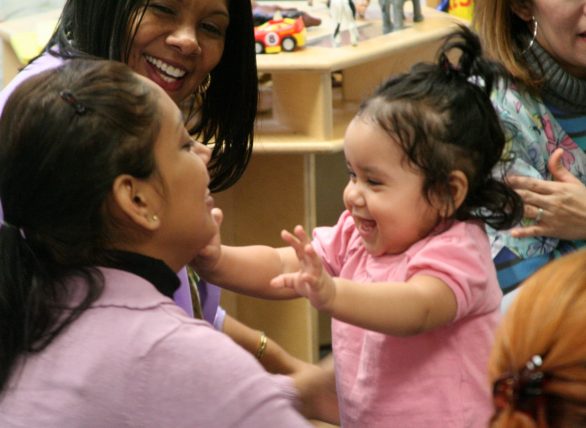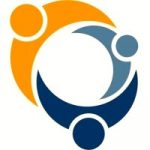 Prince George's Child Resource Center*
Prince George's Child Resource Center helps create healthy and nurturing environments for children by supporting their families and educating their caregivers. Since 1990, the organization has touched the lives of nearly half a million children and has provided family support services to over 1,500 families and training to over 2,000 child care providers, parents and human services workers.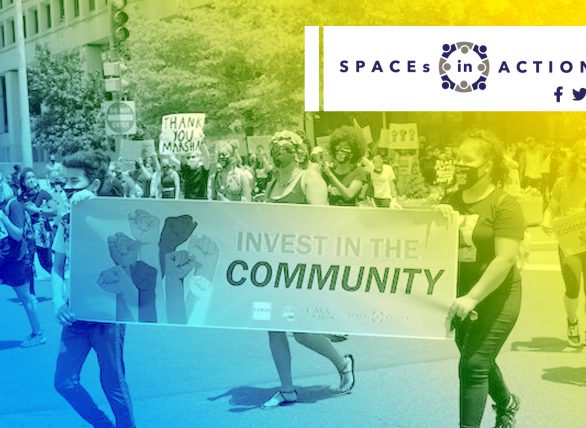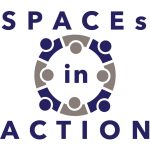 SPACEs In Action works to engage community residents in the pursuit of social and economic justice in DC and Montgomery County, MD by helping people step into their power through leadership, training, grassroots organizing and by creating safe spaces for people to learn and grow.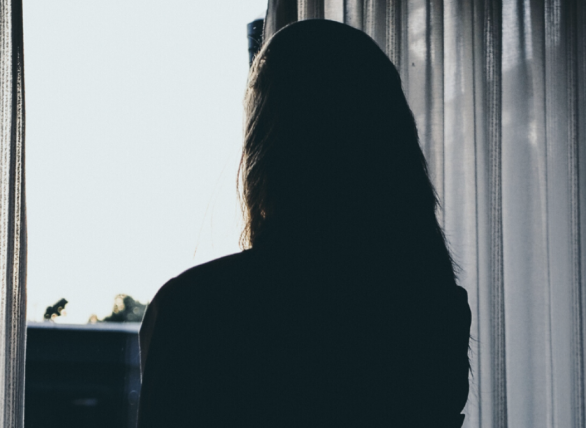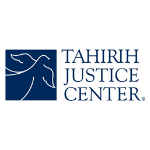 Tahirih Justice Center +*
The Tahirih Justice Center is a national non-profit that has served over 25,000 courageous individuals fleeing violence since 1997. Our efficient, effective, and innovative model of service is now delivered from five locations, and we're committed to serving as many immigrant women and girls as possible.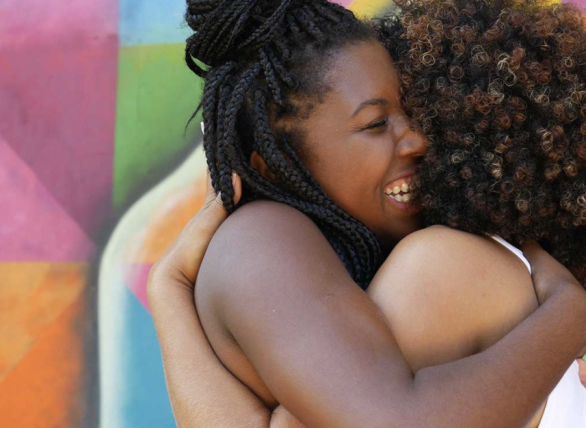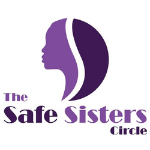 The Safe Sisters Circle+*
The Safe Sisters Circle is a 501(c)(3) nonprofit that provides free culturally specific, holistic, and trauma-based services to Black women survivors of domestic violence and/or sexual assault primarily living in Washington, DC's Wards 7 and 8.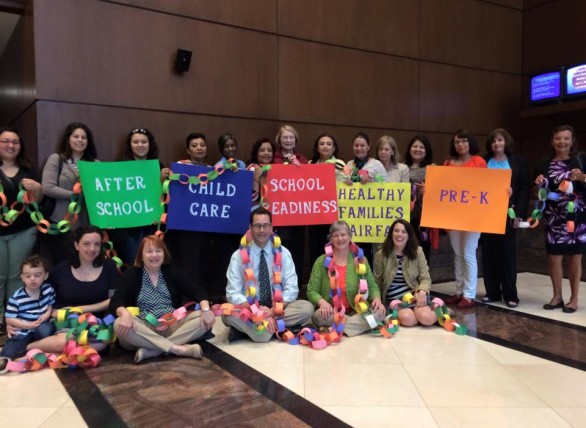 Voices for Virginia's Children*
Established in 1994, Voices for Virginia's Children, a member of the national Voices for America's Children network, is a statewide multi-issue children's policy research and advocacy organization. The organization works to ensure that policymakers, stakeholders and advocates understand and respond to the needs of the Commonwealth's children, especially those who are disadvantaged or otherwise vulnerable.
Sorry!
There were no results that matched your criteria.