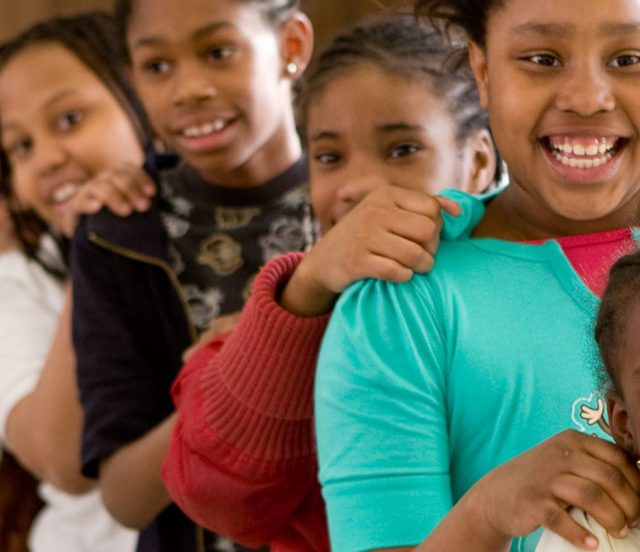 Get Involved
Washington Area Women's Foundation helps build pathways out of poverty for women and their families. Drawing on nearly two decades of local research about the needs of women and girls, we target community-wide resources to support the most effective organizations and solutions working toward increasing economic security. Join our community of philanthropists to help ensure that every woman and girl in the Washington region has the resources she needs to thrive.
Sign Up
Stay connected to The Women's Foundation.
Join our community today
to get our e-news and stay up to date on what is going on at The Women's Foundation.
Take Action
Join The Women's Foundation in a movement that will shape the future of our families, our communities, and the nation.
Give
Invest in the power and potential of women and girls. Make a donation now.