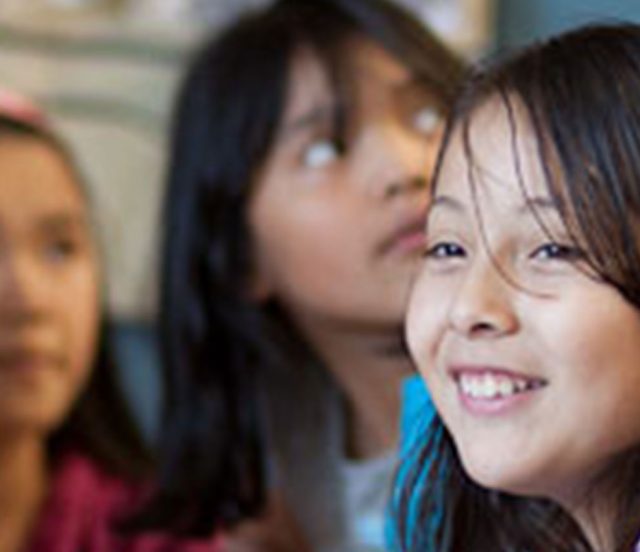 Rainmakers Giving Circle
Launched in 2003, the Rainmakers Giving Circle is a group of women who pool their money to give grants to nonprofits seeking to improve the lives of economically disadvantaged young women and girls in the Washington, DC metropolitan area. To date, the Rainmakers have awarded more than 50 grants totaling more than $600,000 to local nonprofits.
Mission


To improve the lives of young women and girls in the Washington metropolitan area by supporting programs that foster their empowerment, self-esteem and ability to achieve their full potential.
More specifically, the Rainmakers Giving Circle awards grants to programs that:
• Encourage the development of healthy behaviors and the prevention of risk factors among economically disadvantaged girls and young women (up to age 24); and
• Increase the competence of this target population in such areas as education, health, interpersonal relations, financial management and employment.