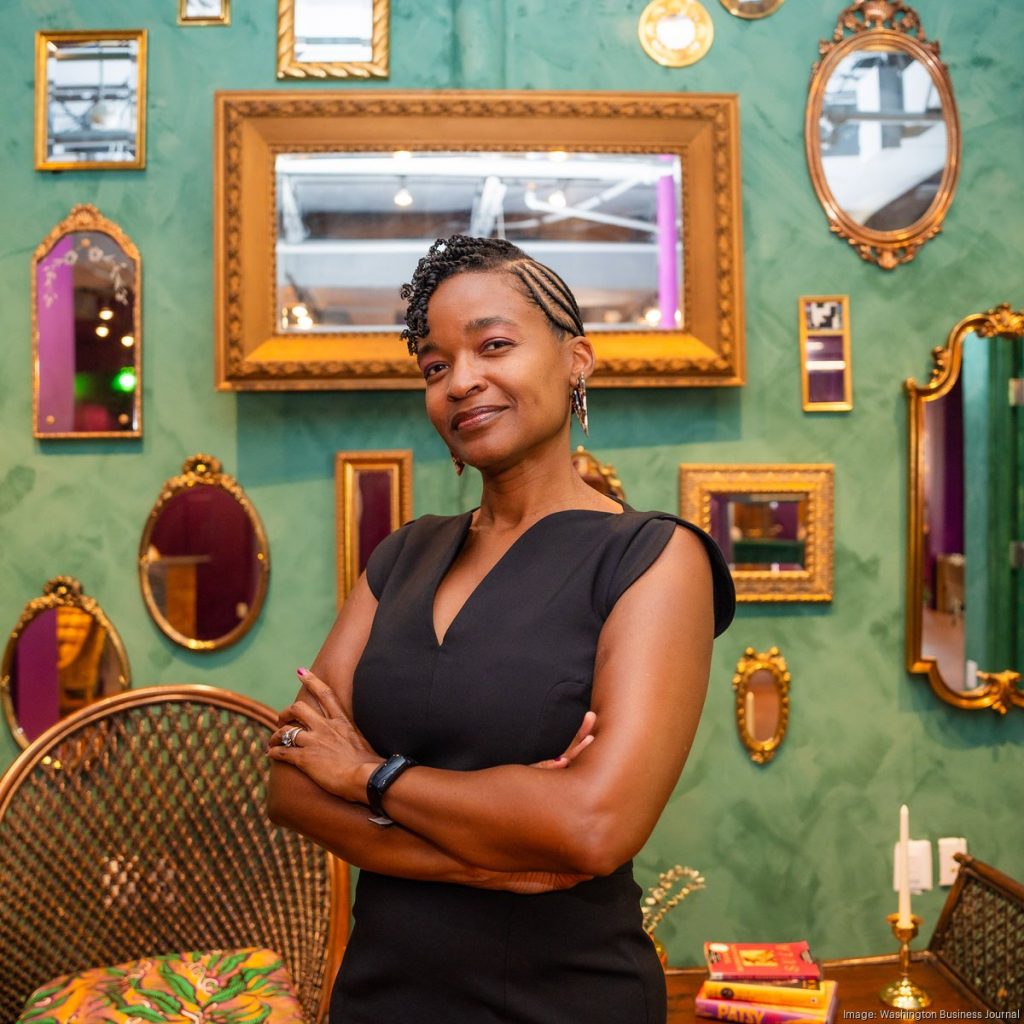 Tamara is the president and CEO of Washington Area Women's Foundation, where she leverages her extensive expertise and influential leadership to actively advance The Women's Foundation's mission of fostering economic security for women and girls of color throughout the Washington metropolitan region. 
Prior to her appointment, she served as the Movement, Issue, and Charitable Organizations (MICO) Director at ActBlue—an organization that raises funding and awareness for progressive political causes and campaigns—and led a 20-person team that supports nonprofits raising funds on the platform and develops strategic partnerships with nonprofits.
Previously, she spent over a decade in nonprofit leadership as Chief Community Impact & Inclusion Officer for Washington Nationals Philanthropies and Director of the Posse Foundation's Washington, DC office.
In addition to her diverse professional portfolio in higher education, Tamara gained national political organizing experience as Director of African American Outreach for the Democratic National Committee during the 2000 election cycle.
Currently, she serves on the National Council of Negro Women (NCNW) Executive Committee and the Board of Directors for the Academy of Hope Public Charter School, which serves adult women.
Tamara received her B.A. from Occidental College and Ph.D. in American Studies from the University of Maryland, College Park. In 2019, she was selected as a Washington Business Journal 2019 Women Who Mean Business Honoree and is a member of Leadership Greater Washington.
A proud Washingtonian, Tamara lives in Southeast Washington, D.C., with her family.